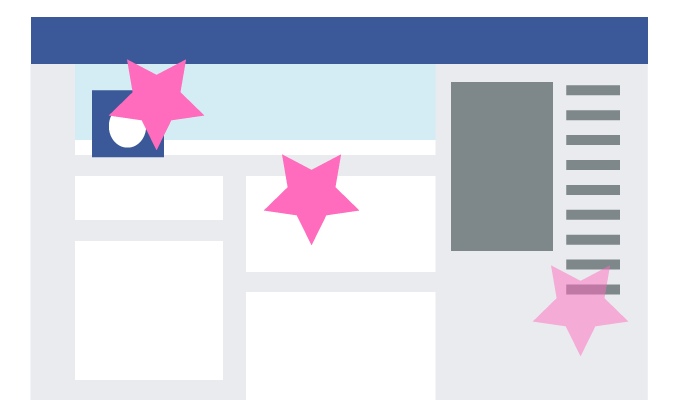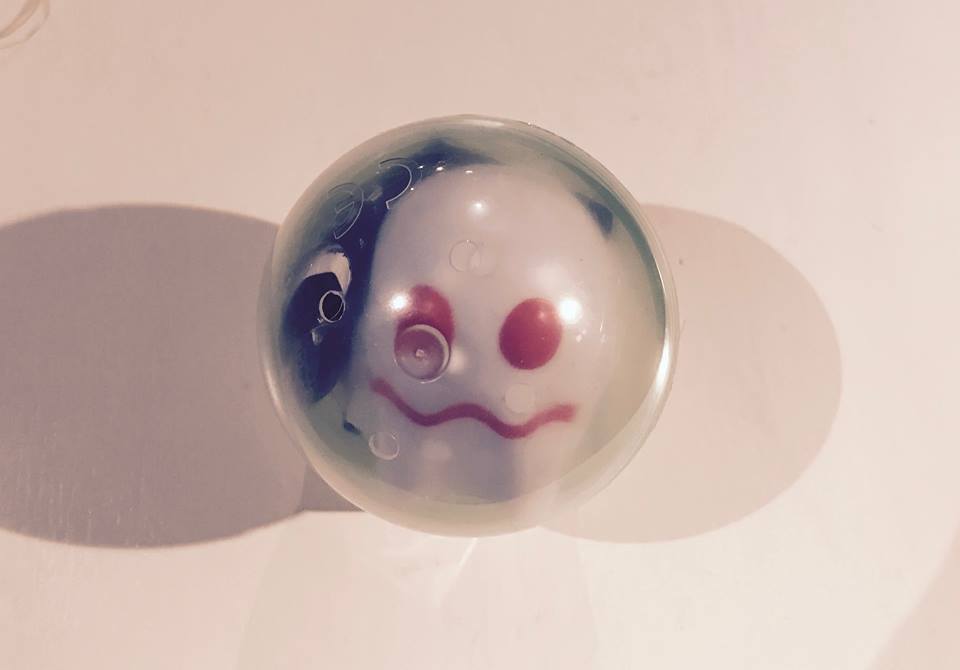 Uddannelsesvidenskaben "does not supply us with rules for action but only with hypotheses for intelligent problem solving, and for making inquiries about our ends in education – Hattie, 2009
december 19, 2016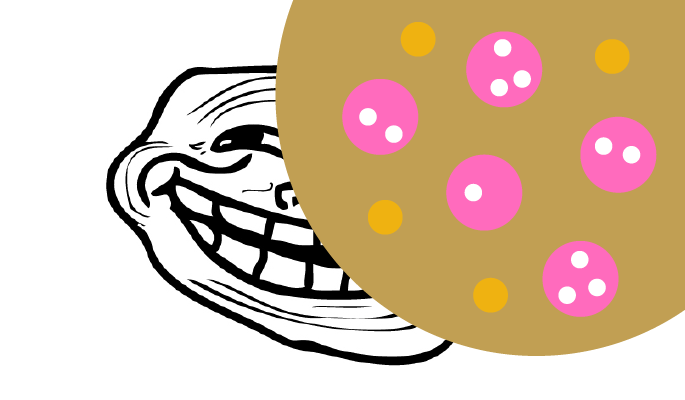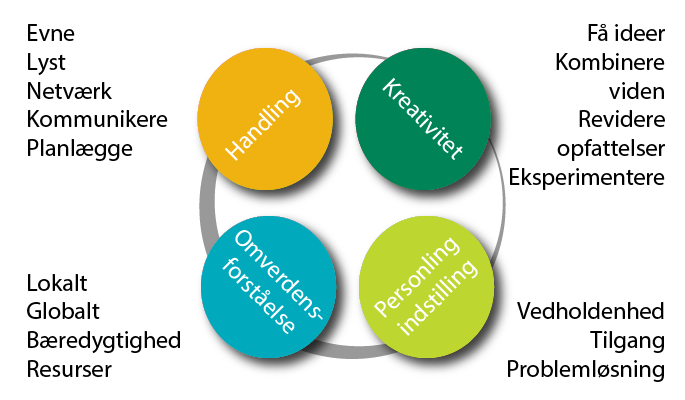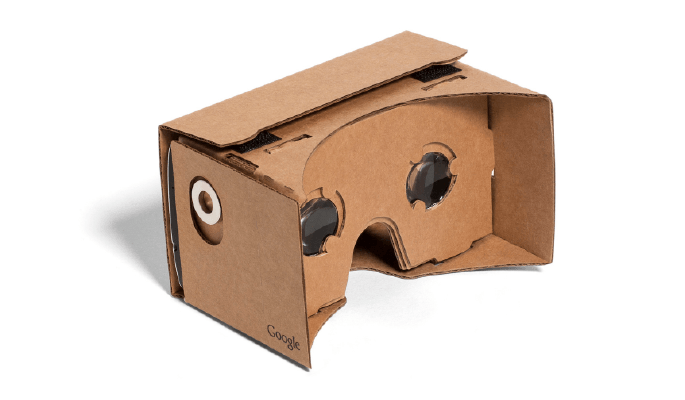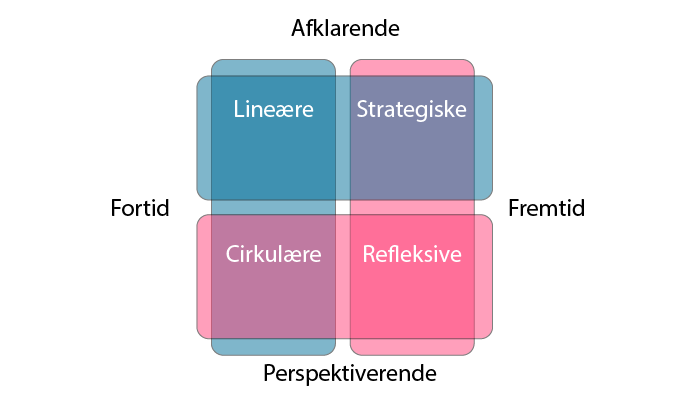 Karl Tomms
Lineære Cirkulære Strategiske Refleksive
december 5, 2016
Education is… "a process of living and not a preparation for future living" – Dewey
december 5, 2016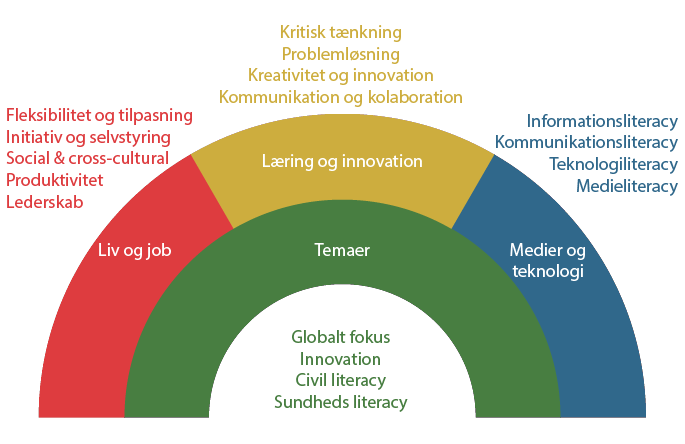 OECDs skills
Kritisk tænkning Kreativitet Kommunikation Kolaboration
december 3, 2016
Forskellige indlæg på bloggen vil i denne periode være på engelsk og er kommentarer til modulet What future for education på Coursera, udbudt af University of London og UCL Institute of Education.
december 3, 2016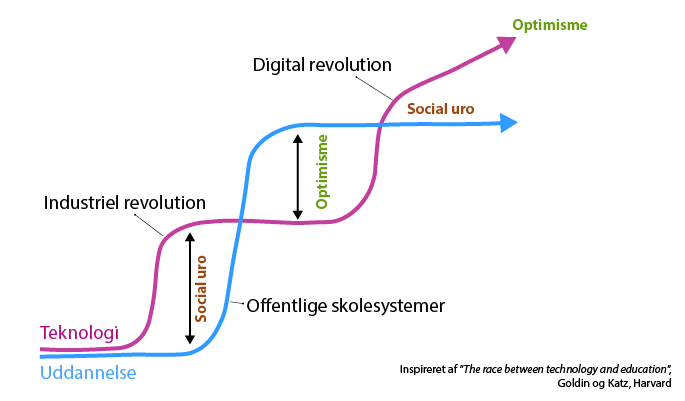 Among the three people walking ahead of me, there must be one who could be a teacher of mine – shared by a peer from China at wfe16, Coursera
december 2, 2016
Designbased research that advances theory but does not demonstrate the value of the design in creating an impact on learning in the local context of study has not adequately justified the value of the theory" (p. 6). – Barab og Squire, 2004
november 21, 2016
At interviewe er et håndværk, der ligger nærmere kunsten end samfundsvidenskabens standardiserede metoder. – Kvale (1997:92)
november 4, 2016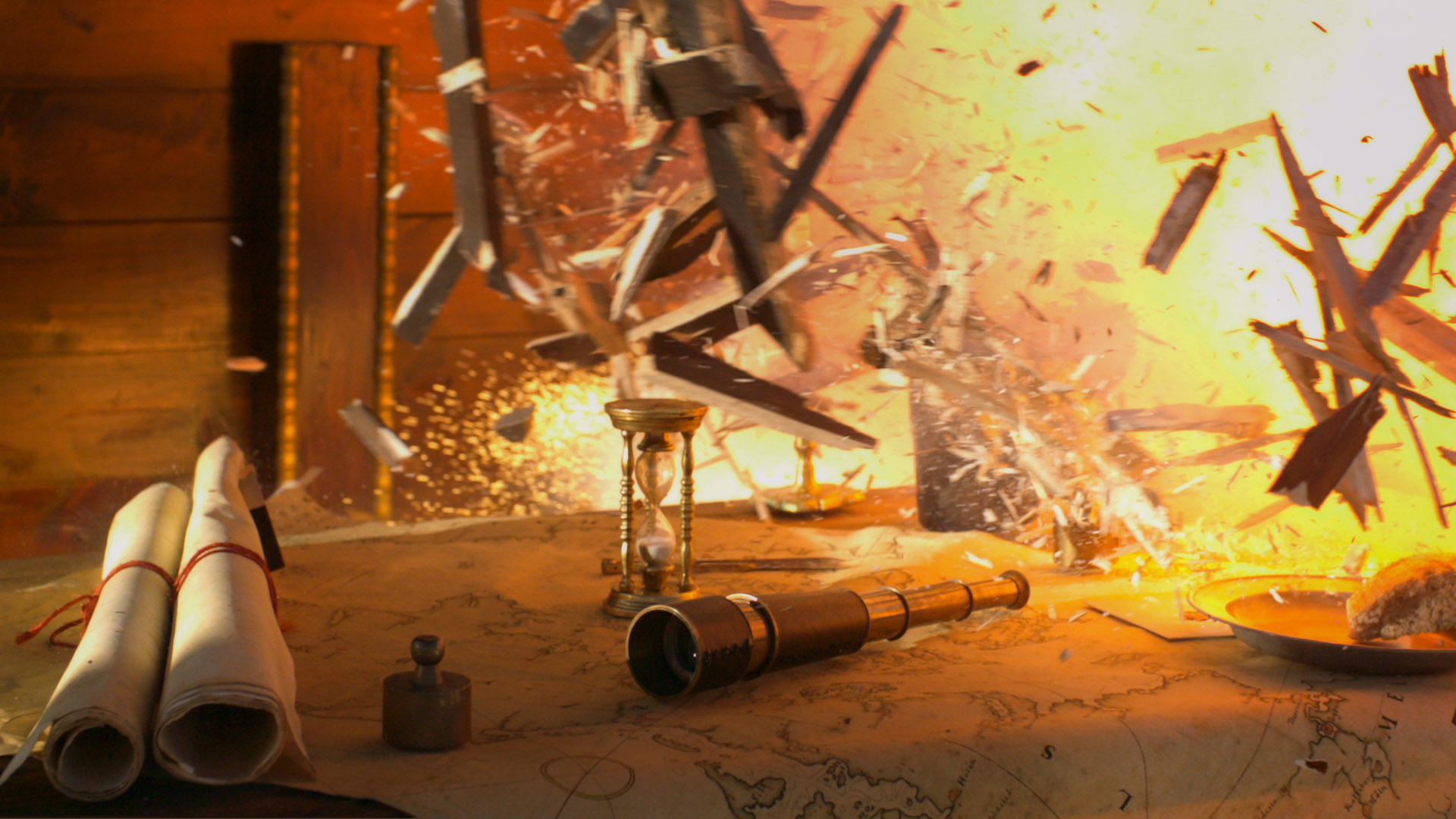 Køge Museum
Last week I visited Køge museum. The museum has an exhibition about a naval battle in 1710. The exhibition consists of relatively few objects, supplemented [...]
november 2, 2016
Læringsrollespil i Skolen from reCreate on Vimeo.
Fælles sprog, faglighed og sociale kompetencer i spil, narrativ ramme, simulation af begivenheder og aktiviteter, faglighed centralt og bærende elementer, fra mål til middel, alle har en funktion gennem roller, sammenhæng mellem faglig og social dimension, immersion, rollen fejler, alle har indflydelse på udfaldet af historien, udfordringer løses, målet er ikke kun at gennemføre men at udvikle sig faglig, personligt og socialt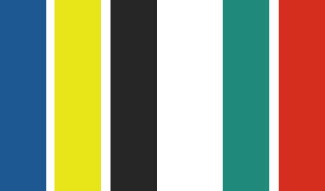 Læring foregår aldrig i et vacuum – den er altid situeret – Lave & Wenger, 1991
oktober 31, 2016
MALENE: Bloggen virker stadig, men den er under redesign. Det betyder, at jeg af og til fylder test-indlæg på, som ikke helt giver mening… jeg beklager 😉
oktober 30, 2016